Our programs serve a variety of personal and career objectives, including preparation for teaching, graduate school and careers in business, law, public service and the arts.
Liberal Studies is an interdisciplinary major that encompasses areas of knowledge in the arts, sciences, social sciences and language.
It provides the broad academic background necessary for future teachers as well as excellent preparation for advanced studies in a number of different fields. The major can be planned to prepare students for particular career paths, such as government or public service, business, counseling, law, librarianship, teaching, medicine and health, nonprofit service, management or work in multicultural communities.
California Studies is a multidisciplinary program whose purpose is to study the consensus and conflict, unity and diversity, and continuity and change that characterize the many cultures, social structures and artistic and creative expressions, as well as the Earth and geosciences, of past and present California.
Students pursuing this minor may draw upon the strengths of many departments offering courses on the various dimensions of California — in particular, Africana Studies, American Indian Studies, American Studies, Anthropology, Asian American Studies, Biology, Economics, English, Environmental Studies, Geography, Geology, History, Hospitality Management, Humanities, Meteorology, Political Science, Latina/Latino Studies and Recreation, Parks and Tourism. Certain core courses are required to obtain the minor, with additional elective courses to be chosen by the student.
Each student should emerge from the minor with a grasp of California history and political processes, a knowledge and appreciation of the rich diversity of California cultures, creative arts and literatures, an informed view of California's environmental richness and ecological relationships and a continuing interest in the dynamic California landscape.
To become California Studies minor, or to find out more about it, please email the California Studies coordinator, Peter Richardson (pkr@sfsu.edu), to make an appointment.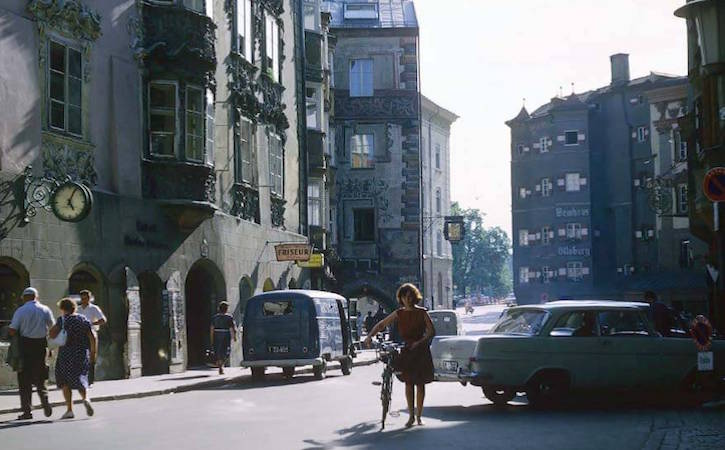 Admissions
To apply to Liberal Studies, Integrated Teacher Preparation, California Studies, or Comic Studies programs, visit Application Central.
We strongly recommend that you consult any faculty member in the School for more details.